Diversify Your Self Esteem now has a podcast. If you prefer audio over reading or just can't get enough of the content click one of the images below to check it out.
Don't forget to subscribe to get notified for more free content.
Spotify:
Apple Podcasts too: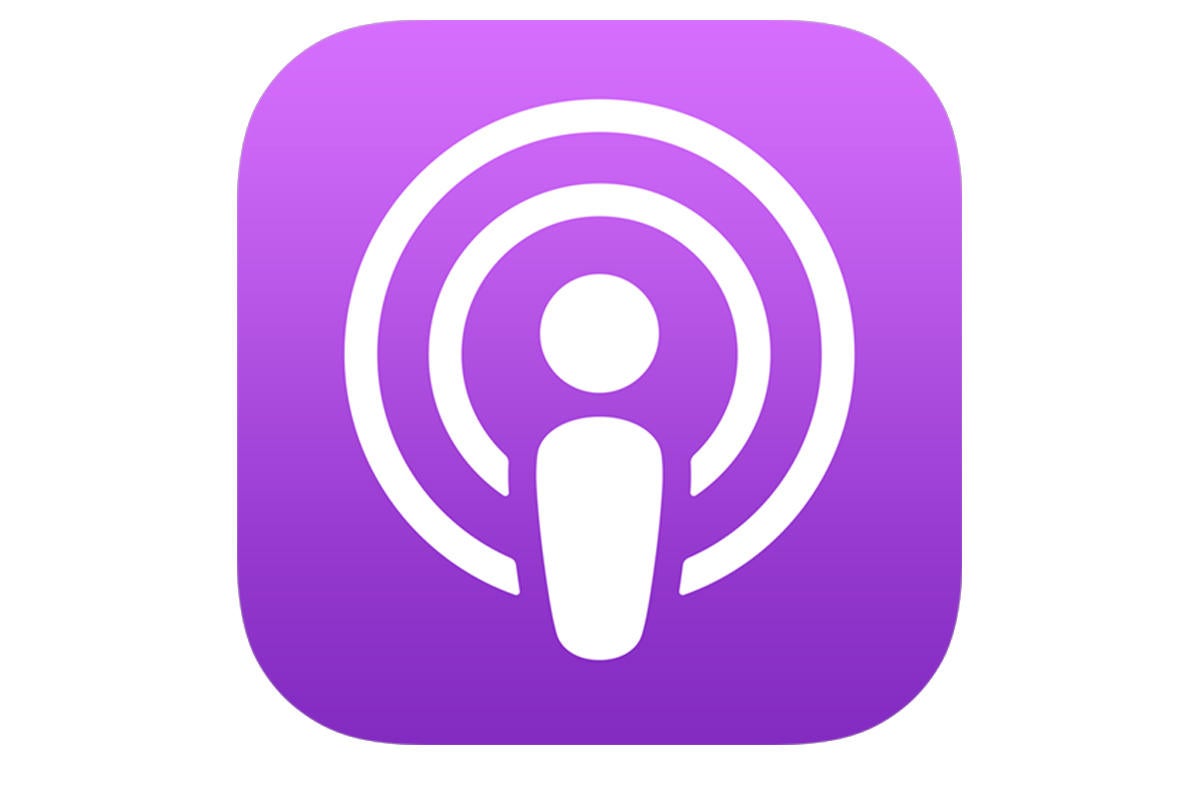 It's also on Google Podcasts, search for it in the app!